Online Reputation Management Service
Our Sydney based team has worked on online brand reputation management projects for a numerous range of businesses from lawyers, doctors, financial websites, educations providers to eCommerce sites.
We understand that having a great reputation online is crucial to promoting a positive brand image.
Over 80% of customers will search for our brand prior to purchasing a product so it is crucial that you do not have negative content showing on your brand terms.
Where does negative content online come from?
1. Angry and disgruntled ex-employees.
2. Competitors who are angry about your success.
3. Negative Forum posts.
4. Negative Media publications.
5. Negative content on review websites.
Matthew Barby, Senior Director of Acquisition at HubSpot
"Whenever I have companies ask me if there are any great agencies in Australia, I always point them to Prosperity Media. James and team are always pushing out incredibly impactful work, and their depth of knowledge around SEO and content marketing is up there with the best in the world."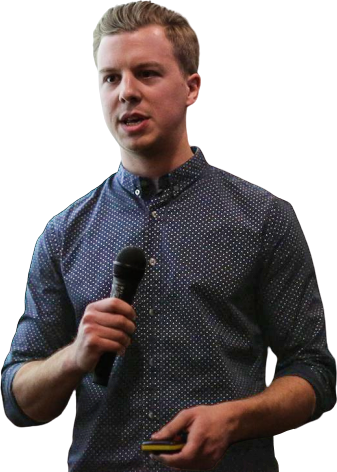 How our team works on Online Brand Reputation Management Projects
1. Promote positive content within search – We will assess all your positive brand assets within search, we will work to promote positive assets and demote negative content.
2. Work with paid media and social teams to formulate a strategy to combat negative content – Our team will work with your social media and paid media teams to assist with removal of negative content.
2. Remove negative content – Our team will work to remove negative content within search results. This could be content on social media sites, blog, forums or other sites which could harm your organisations reputation.
3. On going reputation management work – Overtime we will monitor negative content and promote positive content.
4. All of our projects involve full confidentiality – We understand that the project will be in sensitive nature for your business.

Proof over promises.
See our results
Grow your traffic and sales with Australia's best SEO firm.